Op deze site kunt u ons actuele huuraanbod vinden. Neem contact met ons op bij interesse voor 1 van onze huurwoningen.
Bekijk onze uitgelichte woningen.
4 BEDROOMS | AMAZING LOCATION | BEAUTIFUL ROOF TERRACE & 2 BALCONI
[meer]
At a unique location in the middle of Amsterdam Zuid, with a wide view
[meer]
Check hieronder onze laatst toegevoegde woningen.
Very well kept, modern, spacious, and unfurnished apartment at a great location in the Pijp area; at a walking dist
[meer]
Very well kept, modern, spacious, and unfurnished apartment at a great location in the Pijp area; at a walking dist
[meer]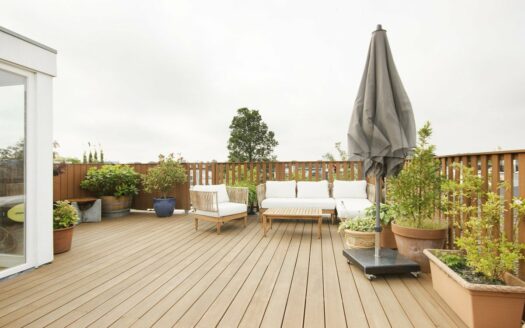 4 BEDROOMS | AMAZING LOCATION | BEAUTIFUL ROOF TERRACE & 2 BALCONIES This split level apartment (ca 170m2) is p
[meer]
4 BEDROOMS | AMAZING LOCATION | BEAUTIFUL ROOF TERRACE & 2 BALCONIES This split level apartment (ca 170m2) is p
[meer]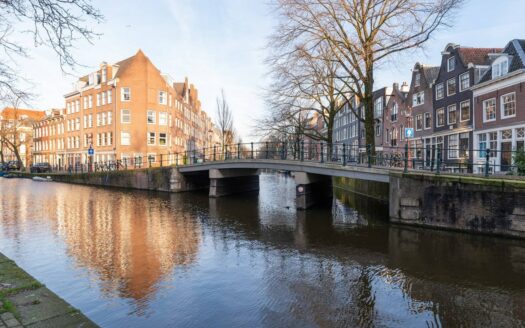 Amazing spacious and bright apartment in the Jordaan. Very nice finishing and peaceful colors. The view on both sid
[meer]
Amazing spacious and bright apartment in the Jordaan. Very nice finishing and peaceful colors. The view on both sid
[meer]