Marnixstraat, Amsterdam
toevoegen aan favorieten
Omschrijving
Amazing spacious and bright apartment in the Jordaan. Very nice finishing and peaceful colors. The view on both sides is stunning over wharehouses, Westertoren and canal.
Entrance on 3rd where you enter the "Loft". It's open and wide. Wooden floor and lots of natural colors in the house. Kitchen is at the back of house and is nice for large dinners. As said, stunning view here as well.
The 2 bedrooms are on 4th floor. Both fit a double bed. But one is bigger than the other. Nice sitting corner here where you can watch the sunset. Bathroom has bath and washing stand. Definately worth a viewing!
2 months deposit
12/24 months lease
Object ID : 22379
Woonoppervlak: 115 m2
Kamers: 3
Slaapkamers: 2
Badkamers: 1
Vergelijkbare objecten
Very well kept, modern, spacious, and unfurnished apartment at a great location in the Pijp area; at a walking dist
[meer]
Very well kept, modern, spacious, and unfurnished apartment at a great location in the Pijp area; at a walking dist
[meer]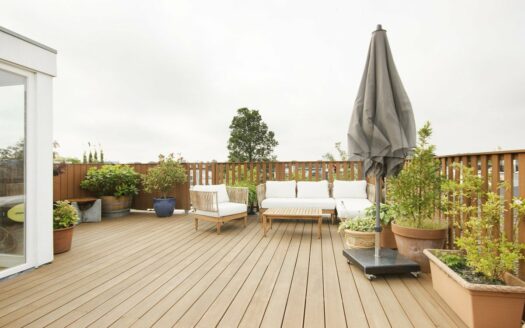 4 BEDROOMS | AMAZING LOCATION | BEAUTIFUL ROOF TERRACE & 2 BALCONIES This split level apartment (ca 170m2) is p
[meer]
4 BEDROOMS | AMAZING LOCATION | BEAUTIFUL ROOF TERRACE & 2 BALCONIES This split level apartment (ca 170m2) is p
[meer]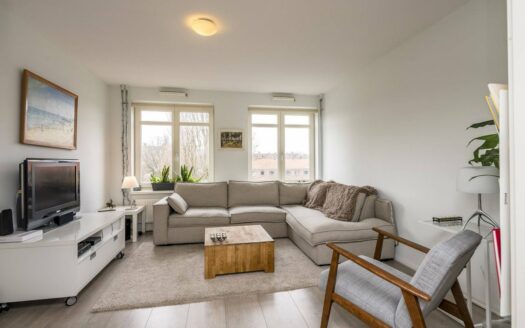 At a unique location in the middle of Amsterdam Zuid, with a wide view across the water, is this apartment of appro
[meer]
At a unique location in the middle of Amsterdam Zuid, with a wide view across the water, is this apartment of appro
[meer]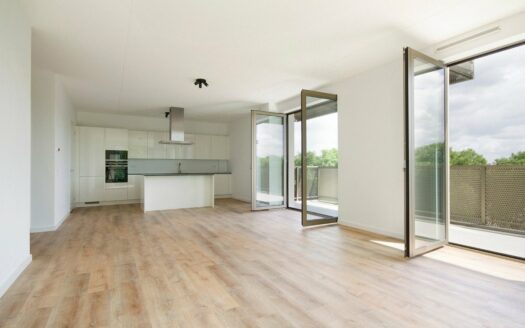 Beautiful Loft at a green canal in Amsterdam. Located only 10 mins walk from the Vondelpark. Green surroundings and
[meer]
Beautiful Loft at a green canal in Amsterdam. Located only 10 mins walk from the Vondelpark. Green surroundings and
[meer]